Le Hameau de la Mûre offers a wide range of activities on site and in the surrounding area, for the whole family or groups of friends or colleagues.
Prefer to check in to Le Hameau and stay put until you leave? Le Hameau de la Mûre, nested in 85-hectare grounds, is the ideal spot for relaxing, recharging and reconnecting with yourself.
The region of Ardèche can be visited all around the property. It's not just a story about ancient stones. It's above all a heritage packed with authenticity, traditions and noteworthy sites that the local residents, craftspeople and farmers love to share with a passion.
Canyoning, canoeing/kayaking, horse riding, fishing, quad biking, hiking, trail riding, cycling, mountain biking. So many outdoor sports for every taste and interest, with family, friends and teammates. Ardèche is an inspiring playground for nature lovers and outdoor sport enthusiasts. It is nonetheless also rich in historical and culinary heritage.
Ardèche offers a wide range of activities, promising so many memorable experiences. And returning to Le Hameau to relax and unwind will be all the more pleasurable.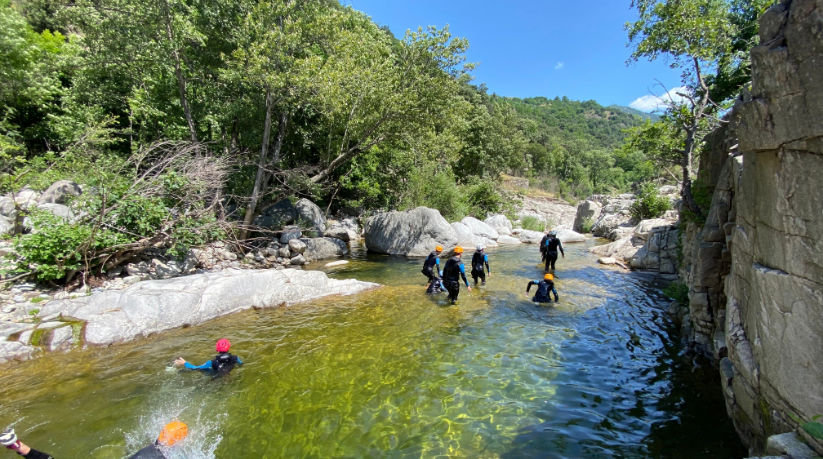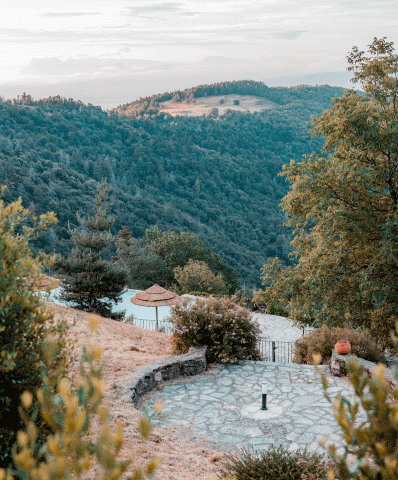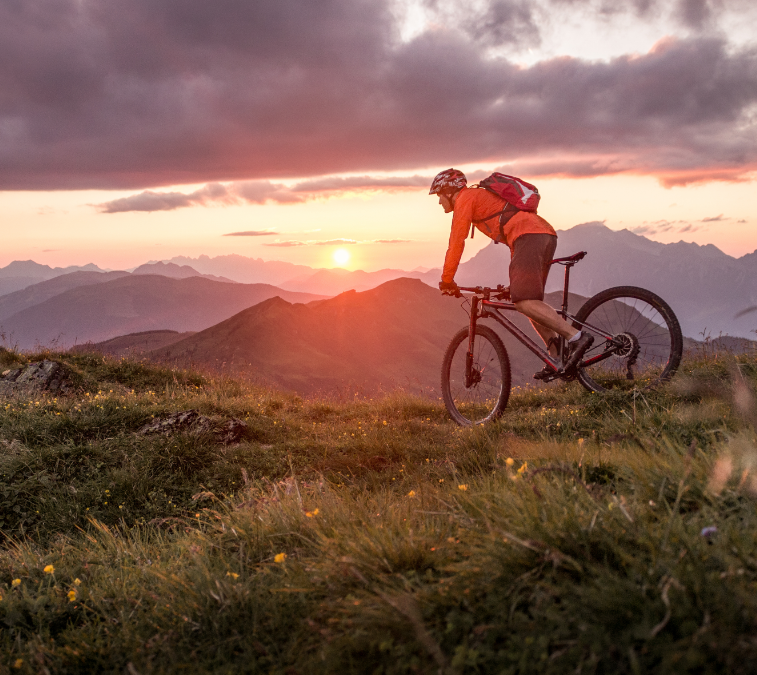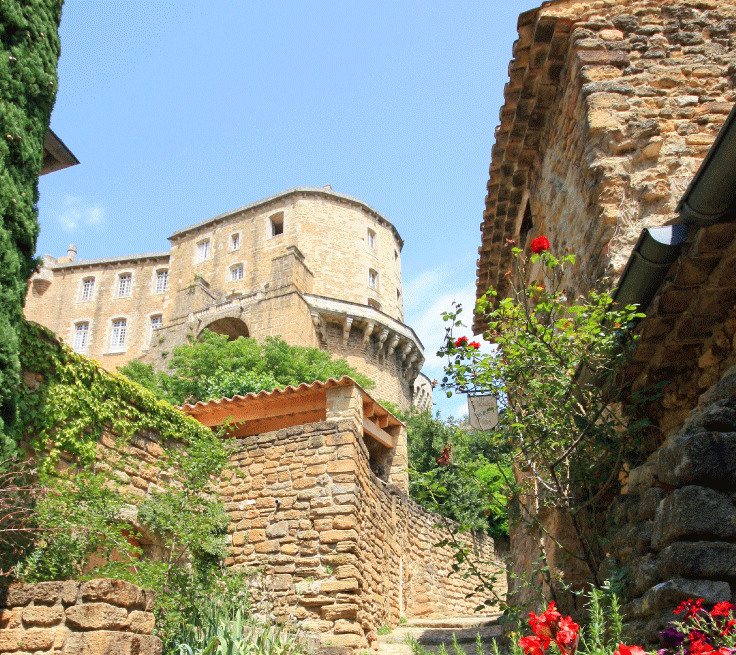 Tuesdays from 8:00 a.m. to 12:00 p.m.
Wednesdays from 4:00 p.m. to 8:30 p.m.
Thursdays from 8:00 a.m. to 12:00 p.m.
Fridays from 7:30 a.m. to 12:30 p.m.
Places Etienne Jargeat et Camille Debard
Saturdays from 8:30 a.m. to 10:30 a.m.