The glorious green countryside all around Le Hameau de la Mûre is just outside your window. It's within easy reach from every room, every building, stretching as far as the eye can see. This magical place gives everyone the privacy they need while encouraging guests to come together and share special moments.
Fully renovated, our Ardèche guest rooms are spacious and comfortable. All have views of the incredible valley. Each one is unique, independent and quiet.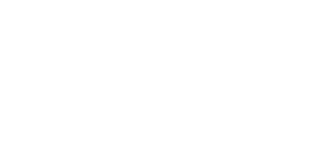 Our Ardèche guest rooms enjoy stunning views.
All our Ardèche guest rooms look out to the peaceful countryside all around. They are on the same level as the terraces and squares around Le Hameau and have direct access to the grounds.

They are south or south-east facing. They all come with patio furniture so you can comfortably sit outside and make the most of the peaceful setting and stunning views.

Our five rooms are decorated and equipped to provide the essential amenities for a comfortable stay. During the renovation, the greatest care was taken to preserve the original materials traditionally used for buildings in Ardèche.


In the middle of the structures that make up Le Hameau, the main house stands out: the one that welcomes guests to start their day beautifully in the best conditions. The large living room, or the terrace in fine weather, is the place to tuck into a hearty breakfast. Later on, at dinner, come and linger over our tasty, healthy cuisine made with local produce.

A few steps down, not far from there, enter the space where you can relax and unwind. Just a few steps further and you are already strolling beneath the majestic trees on the estate.

For the comfort of guests, all our gîtes are non-smoking and pets are only welcome if your request is accepted (ask ahead). Guests have free use of the amenities during their stay (infinity pool, sauna, grounds for relaxing among the centuries-old trees).